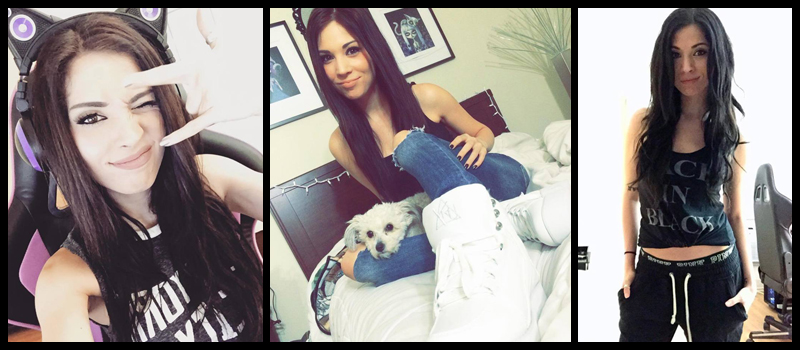 What's up, lovely people?! I'm Melonie Mac! Video games and anime are pretty much my life and that's mostly what I talk about here on my blog, my YouTube channel, Twitch streams, and social medias. I've been immersed in the gaming industry since 2010 when I started my blog and YouTube and I haven't looked back since. I can't imagine anything else I would rather do and I have all of you to thank for your ongoing support and for making my dreams come true.
Generally speaking, I'm a goofy girl at heart and no matter how much I "grow up" my quirks always remain. I started blogging and my YouTube channel as a way to help me come out of my shell. It usually isn't apparent to most people, but I've always been very shy and introverted. Blogging, streaming, and making videos have played a huge role in helping me to be more outgoing, and I must say, I've come a long way over the years – I'm so grateful for that! Not that being shy or introverted is a bad thing, though.
I hope you have fun reading my thoughts!