Heyoooooo guyyyyyssss!! Feels like forever since I've posted here on my website – I really miss it! For those who are new here, hello and welcome. You may or may not know that I started out over six years ago blogging here, as well as being a super noob at YouTube. One of my dreams when I was younger was to be a journalist, so it was really fun for me to write up blogs in my free time. I'm ready to dive back into that here in addition to my YouTubing and Twitch streaming. I just can't give you guys enough of me, can I? trollololol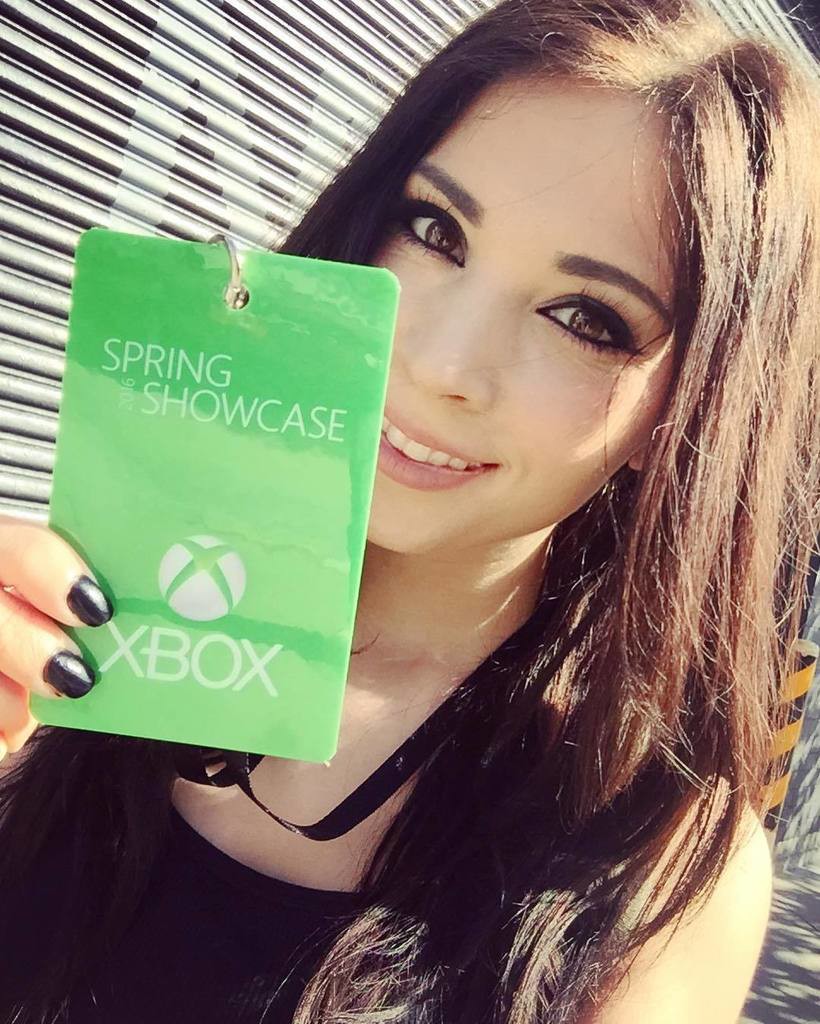 I've been kind of MIA the past couple days and I wanted to give you guys a little explanation, as well as some little updates as to what I have been up to lately. I had the opportunity for a nice little day trip to San Francisco last Thursday to play some super sweet games from Microsoft's Spring 2016 lineup. Had an AMAZING time and got some awesome footage for you guys – I'm spending all day today editing everything together so I can have those videos ready by tomorrow and throughout the week. Please stay tuned on my YouTube channel for that goodness!
Apart from that I haven't been feeling my best, both physically and emotionally. I've been sick in bed and not being able to be productive really gets me down. Scheduled a doctor's appointment for Wednesday – as much as I hate going to the doctor I just really need to since I've been unwell. There's so much I want to do and being sick is holding me back right now. Nothing serious that I can't handle though. Feels like some cold or bug that has been going around, topped with some much unwanted anxiety. I'm lucky to have so many supportive people in my life though – you all bring me so much joy and I really don't know what I'd do without you.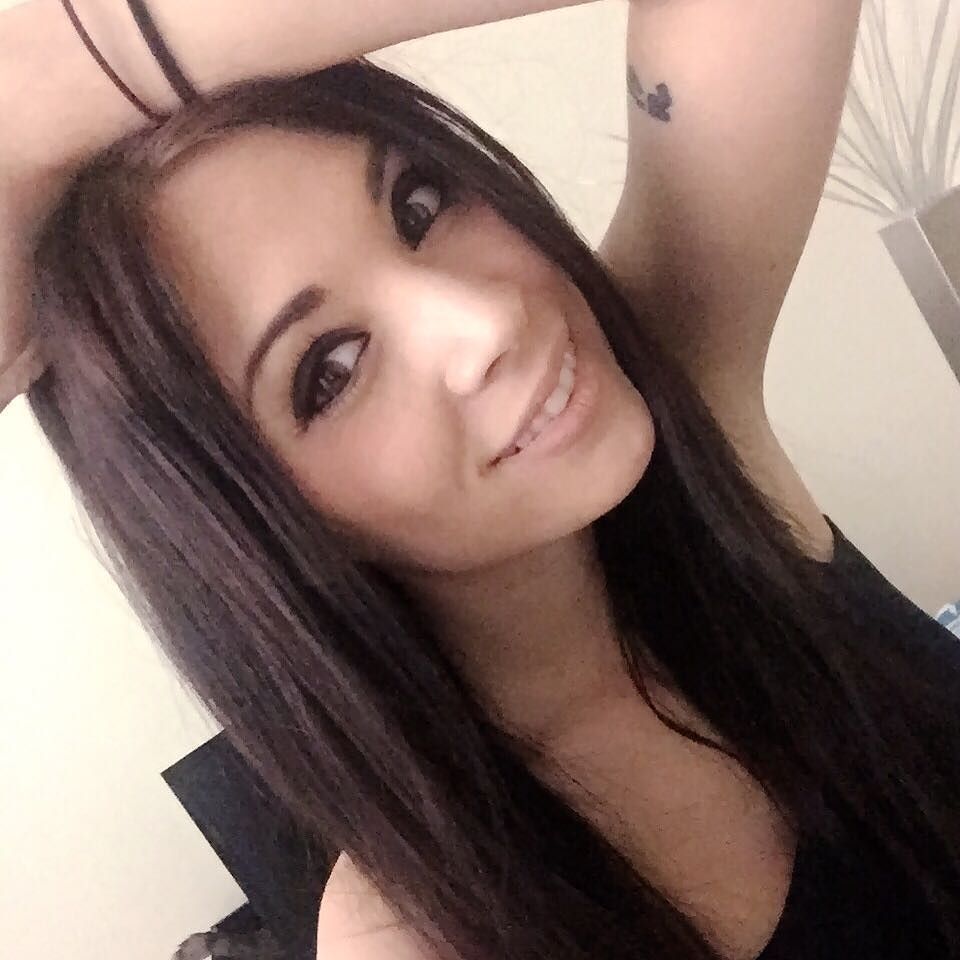 Being sick in bed has given me a lot of time to reflect – even though I've been sleeping I feel exhausted from all the thinking. Not in a bad way, though. I am just so passionate about everything and want to do more! I'm always thinking of new ideas! After attending Microsoft's Spring Showcase I really want to do more. I have so much fun with my vlogs and goofy content, which definitely will not be going away, but I want to give you guys more of what you've been asking for over the years: video game previews, impressions, and even reviews. I know I made a video several months ago explaining why I have avoided video game reviews, but I realize there are a lot of you who care about my input and want to know how I feel about certain games before you make those purchases. I want to give you guys my honest opinions on these things because it's what you all want! Doing reviews is intimidating for me in some ways, but I'm ready to dive in and do the best I can. Hopefully it will help you guys out.
All in all I'm working hard and figuring things out as I go, which is kind of what I've always been doing since starting blogging and YouTubing, honestly. It's quite a fun adventure and I hope to be as entertaining, fun, and informative as possible for you guys!
Thanks so much for reading and catching up with me. If you'd like to stay updated on my blog feel free to subscribe for email updates on the side bar and/ or bookmark my website and come back every day. You're all the best and I can't thank you enough for all your support! Big hugs!
Love,
Melonie Mac
Want to share your thoughts with me about this blog post ? Please leave me some comments on Twitter, Facebook, and Instagram!
If you like my content, please consider supporting me on Patreon.